Double-Talk From Catholic Church About Blasphemous Art Exhibit In Argentina
One of the works depicted a crucified nude woman with the head of an ass.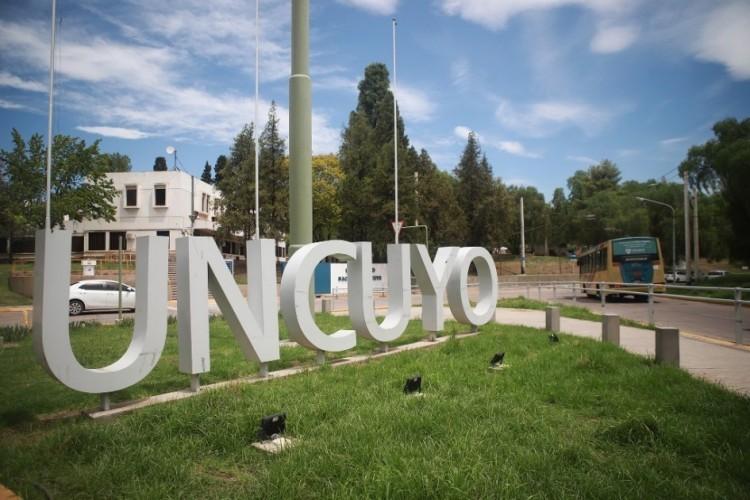 Universidad del Cuyo, Mendoza, Argentina.
The Catholic Church in Argentina is giving apparently contradictory responses about what believers are calling blasphemous images on display at a public university.
Shouting "Loving Christ the King!" and "Long live the Virgin!" a group of mostly men entered a campus building on March 20 at Cuyo University in Mendoza, a city in the Andes, smearing graffiti and breaking works of art and photographs.
"Faced with different queries and expressions of pain from numerous people from the university community and faithful in general, we want to express our pain and deep closeness to those who have felt attacked and violated by this lack of respect for their faith," read a statement released by the Archdiocese of Mendoza.
The exhibit displayed works ranging from photographs of nude women, female genitalia, as well as works imitating religious icons but incorporating nudity. For example, one ceramic sculpture featured what appeared to be the image of the Virgin Mary nestled in a vagina, while a painting depicting a crucified nude woman bearing the head of a donkey.
However, a statement released on March 20 by the diocesan office on outreach released a statement repudiating the violence against the works of art, and saying:
We are in solidarity with the artists whose work and efforts were affected. Once again, we call for the consensus and peace that is lost at the extremes when we fail to see that behind a work of art or religious symbol there are people who have beliefs or ideologies that should not be violated, ridiculed, or aggravated. We regret the deeds committed by people who live their religiosity as in dark times, which were so painful for humanity. We invoke, as says the Constitution of Argentina, 'the protection of God, the fount of all reason and justice.'
However, on March 19, the archdiocesan outreach office stated, had expressed its "sadness and pain" over the exhibit that "seriously hurt our religious convictions" and those of "numerous people from the university community and faithful in general, who have felt attacked and violated by this lack of respect for their faith."
The exhibit, titled "8M Visual Manifestos," displayed works by teachers, students and graduates of the university's art school, many of whom are women. According to Pagina 12, Professor Sergio Rosas claimed that exhibit had been taken out of context while its goal was to "to contribute to the establishment of a reflective look from art on patriarchal society" in observance of International Women's Day.
Rosas condemned what he termed was a group of "self-appointed Catholics" for vandalizing the exhibit. "Everything is filmed," Rosas told a local news station, adding there is video of "each of the persons who took part in this vandalism."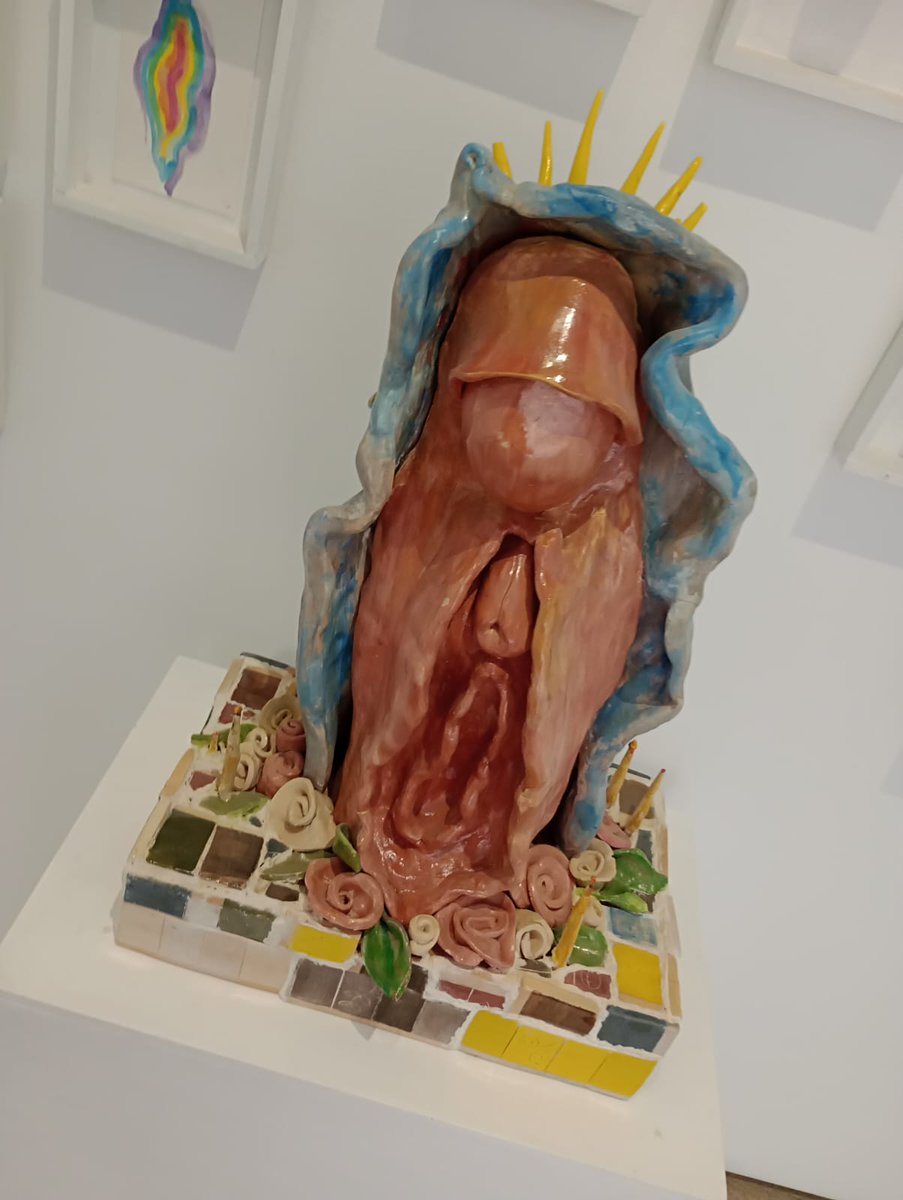 "It was not exhibit's purpose to offend anyone. We appeal to you to read and interpret the overall vision of works and not misinterpret the information," Rosas told Pagina 12.
The statement from the Archdiocese of Mendoza went on to say, that the exhibit "contains elements that are cartoonish and exercise symbolic violence on Christian religious images," and adding that they do not show "respect and full validity of human rights for all."
"We value art as a legitimate channel of communication for the artist's ideas, talents and feelings. His freedom of expression will never be affected if he fully respects the convictions of the other, including his feelings and religious beliefs," added the ecclesiastical authorities in an official statement. .
A group of students, graduates, and instructors issued a letter to the university expressing their "outrage" and warned they would file a complaint before a federal court if it is not removed.
Topic tags:
Antichristian Catholic Argentina